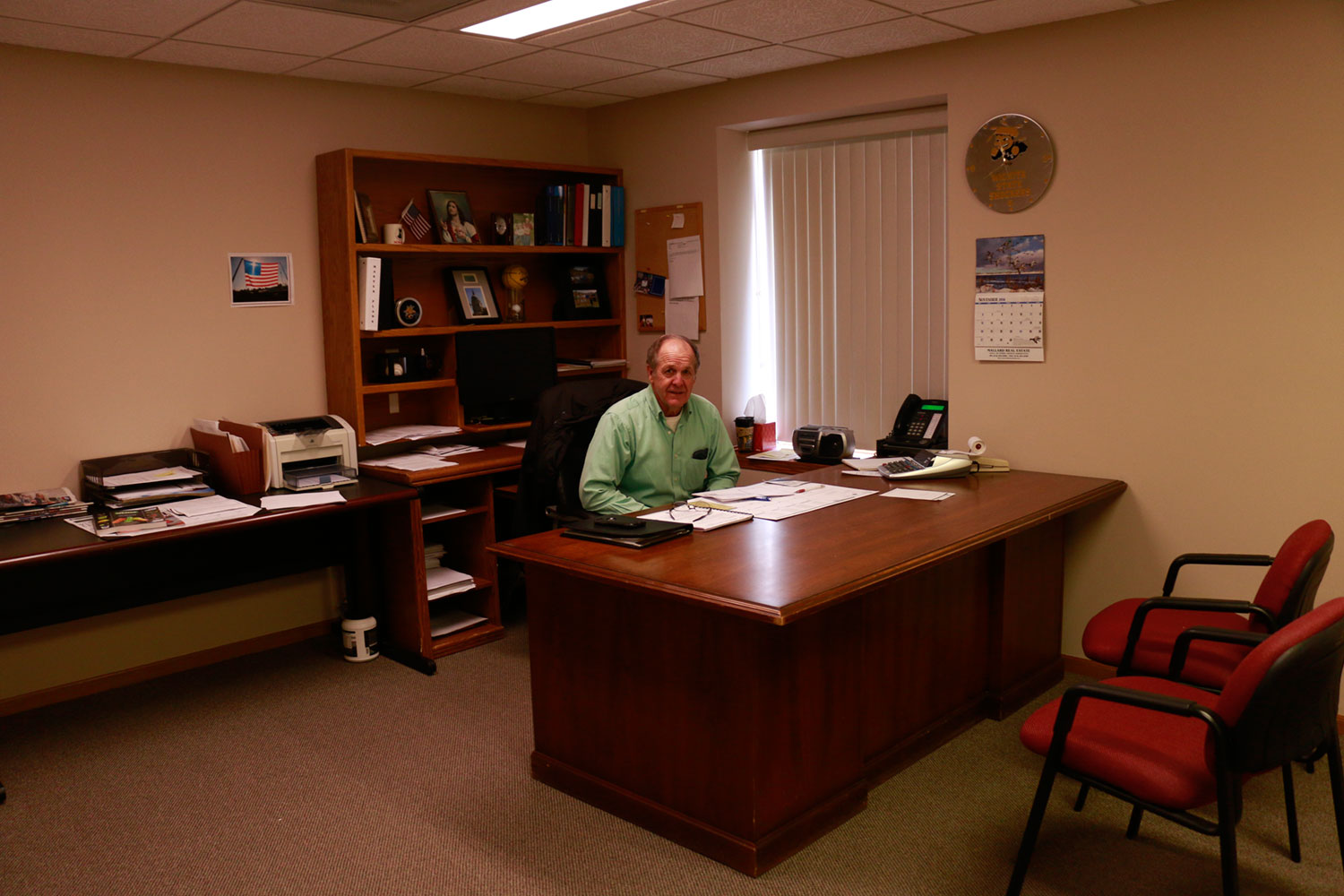 a family-owned and operated local house construction company
There's a reason "building a foundation" is so cliche for establishing a solid relationship. House construction is more than just selecting a floorplan and constructing the framework. There is a steady commitment required of your homebuilder. They need to be dedicated to using quality supplies, consistent in the standard of their work, and transparent throughout the process.
Since the mid-1980's, we have built homes for over 3,500 families in Wichita and the surrounding areas. From starter homes to stately mansions, we cover all price ranges and offer a wide selection of plans. If you don't find your dream home in our catalog of plans, Don Klausmeyer Construction can also help you develop and build your own custom plan or modify one of our existing plans to fit your needs.
In business as with family, we believe that long-term commitment is vital to maintaining quality. We carefully select subcontractors for each house construction job, the majority of whom have worked with us for many years and have become almost like family. On that note, three of Don's sons are involved in the homebuilding industry and each floor plan is named after one of Don and the team member's grandchildren. We keep our traditions alive and strive to help you build the perfect place to create traditions of your own.
At Don Klausmeyer Construction, we work diligently to take care of our customers during the house construction process. But what makes us different is how we continue to take care of our families long after they move into their new homes through our warranties and dependable availability. We stand by our work and know that you'll come to believe in and rely on us for this home and all of your future dream homes.
Meet The Don Klausmeyer Construction Team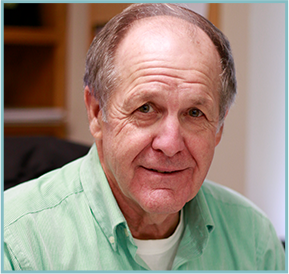 Don Klausmeyer
Owner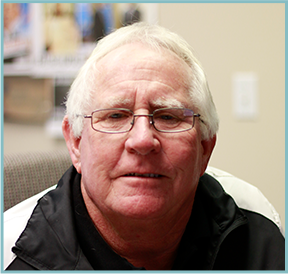 Bill Knowles
President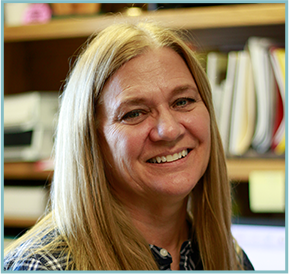 Sharon Zenner
Office Manager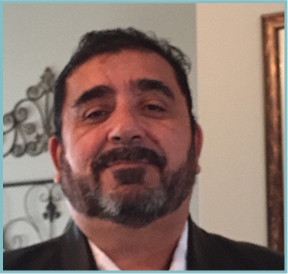 Guierrmo "Memo" Larraga
Job Supervisor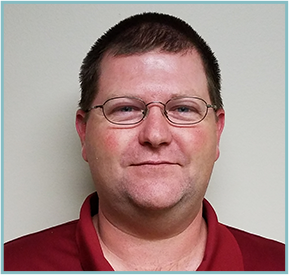 Brian John "BJ" Klausmeyer
Maintenance & Warranty Supervisor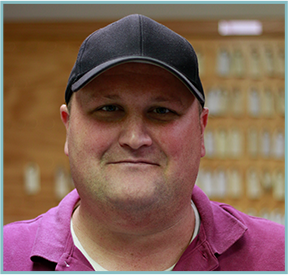 Wesley Klausmeyer
Draftsman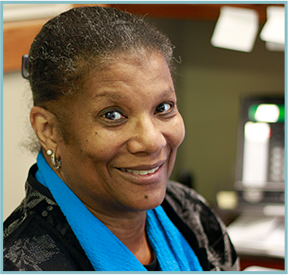 Kathy Baker
Estimator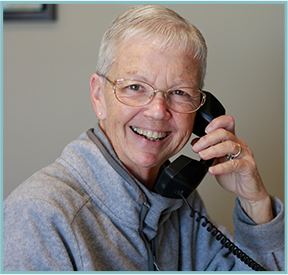 Laverne Blazi
Secretary